about our firm
Kevin A. Brown, Esquire
Attorney
Kevin A. Brown is a Hampton County native who can trace his ancestors in Hampton County back to the late 1700s. Kevin was an honor graduate from Wade Hampton High School in Hampton, SC in 1996, and graduated magna cum laude from Lander University in Greenwood, SC with a B. S. in History in 1999. Kevin obtained his J.D. cum laude from the University of South Carolina School of Law in 2002. While attending Law School he was a member of Wig and Robe and served on the editorial board of the ABA Real Property, Probate, & Trust Journal.
Kevin is licensed to practice in all state courts in the State of South Carolina and the United States District Court for the State of South Carolina. Kevin is married to Kelly Marie Brown, and they reside in Hampton, SC with their grandchild, Lily, and their various pets, whose numbers vary based on the number of strays Kelly has picked up on any particular day. They also have three children, Saul, Aaron and Bryson. Saul and Aaron previously served as active duty enlisted soldiers with the United States Army, and Bryson is currently attending college.
Kevin is also a licensed SC real estate broker and has previously served as a Councilman for the Town of Varnville.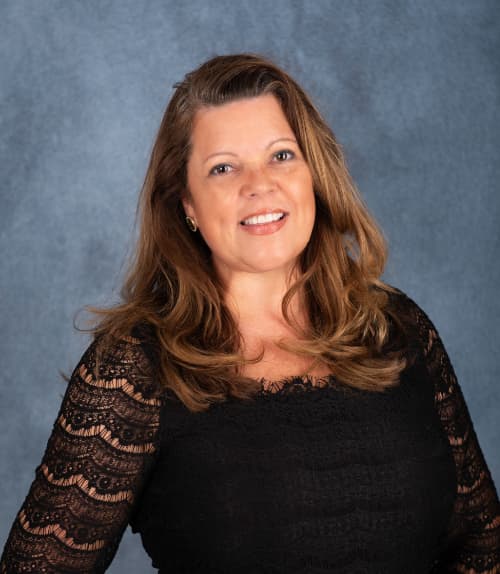 Kelly Marie Brown
Office Manager and Senior Paralegal
Kelly Marie Brown was born in Valdosta, Georgia, but grew up on Hilton Head Island from the age of 4. While attending Hilton Head High, Technical College of the Lowcountry, & USC she worked at Veterinary Emergency Clinics while volunteering at animal shelters throughout the Low Country. She continues to accumulate & find homes for stray animals while also aiding the Center for Birds of Prey, Awendaw, SC, in their efforts to rehabilitate & release wildlife.
Kelly has penned and photographed various articles with SC Wildlife Magazine and local papers & periodicals. Her photography has won prizes and accolades to include two photographs chosen for National Geographic's "Daily Dozen".
Kelly's time away from the office is spent spearheading school fundraisers, serving on HHIHS PTSO Board & other boards, co-chairing lacrosse concessions for 3 years, & herding mice & cooks behind the curtain during The Nutcracker ballet performances. She is a past Co-Chair of Hampton County Relay for Life. She is a current member of Varnville First Baptist Church. She has even coached soccer with zero knowledge of the sport.
Kelly's pride & joys are her 3 sons, with the youngest son graduating high school in 2020, her granddaughter that she raises with her husband, & her husband who loves to travel to faraway places with her. She also adores her pets and is writing this with 2 dogs at her feet.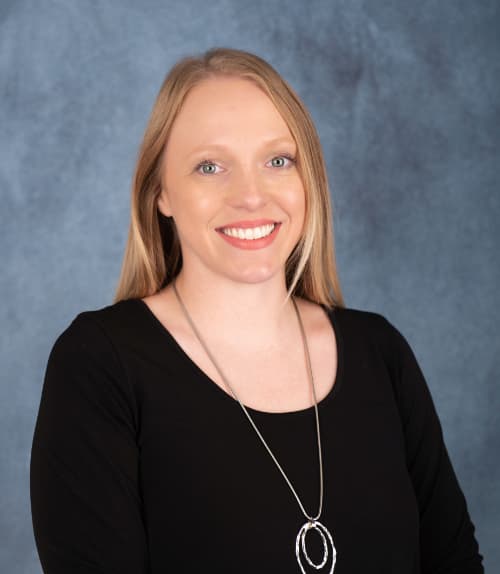 Kirby Ramsey
Legal Secretary to Kevin A. Brown
Kirby Ramsey is a Hampton County native. She resides in Brunson with her 2 children, Colby (15) and Autumn (13). Kirby graduated from Wade Hampton High School. She is engaged to Paul Morton. Kirby enjoys reading and spending time with her family.
Rachel Cope Brown
Paralegal
Rachel Cope Brown grew up in Hampton, South Carolina and resides in Ridgeland, South Carolina with her husband, Waylan Brown, 3 dogs, and pig. She graduated from Wade Hampton High School in Hampton, SC in 2015, and received an Associate in Applied Science and Associate of Arts in Business Administration from the Technical College of the Lowcountry, Beaufort SC in 2018. Rachel began at Anderson and Brown, LLC as a runner in 2014, and continued her career here as a paralegal after graduation. Rachel has always been interested in the field of law as her grandmother, Bessie P. Cope, served for many years as Probate Judge for Hampton County.